A bird sitting on a tree (family) is never afraid of the branch breaking because there trust is not on the branch but on its own wing , of wisdom words, Where ever one may be . let your wise words go free WHEN IT COME BACK IMPROVE ON IT
THE HUMMING BIRD
One Step at a Time. wisdoms words,
THE WISE OLD OWL SAT IN A OAK THE MORE HE HEARD THE LESS HE SPOKEWHY ARENT WE ALL LIKE THAT WISE OLD BIRD.
WORDS THAT ARE SPKEN CAN,T BE RECALLED, BUT THEY CAN BE USED TO IMPROVE ON AND INTO THE FUTURES BY UNDERSTANDING WISDOM OF THEM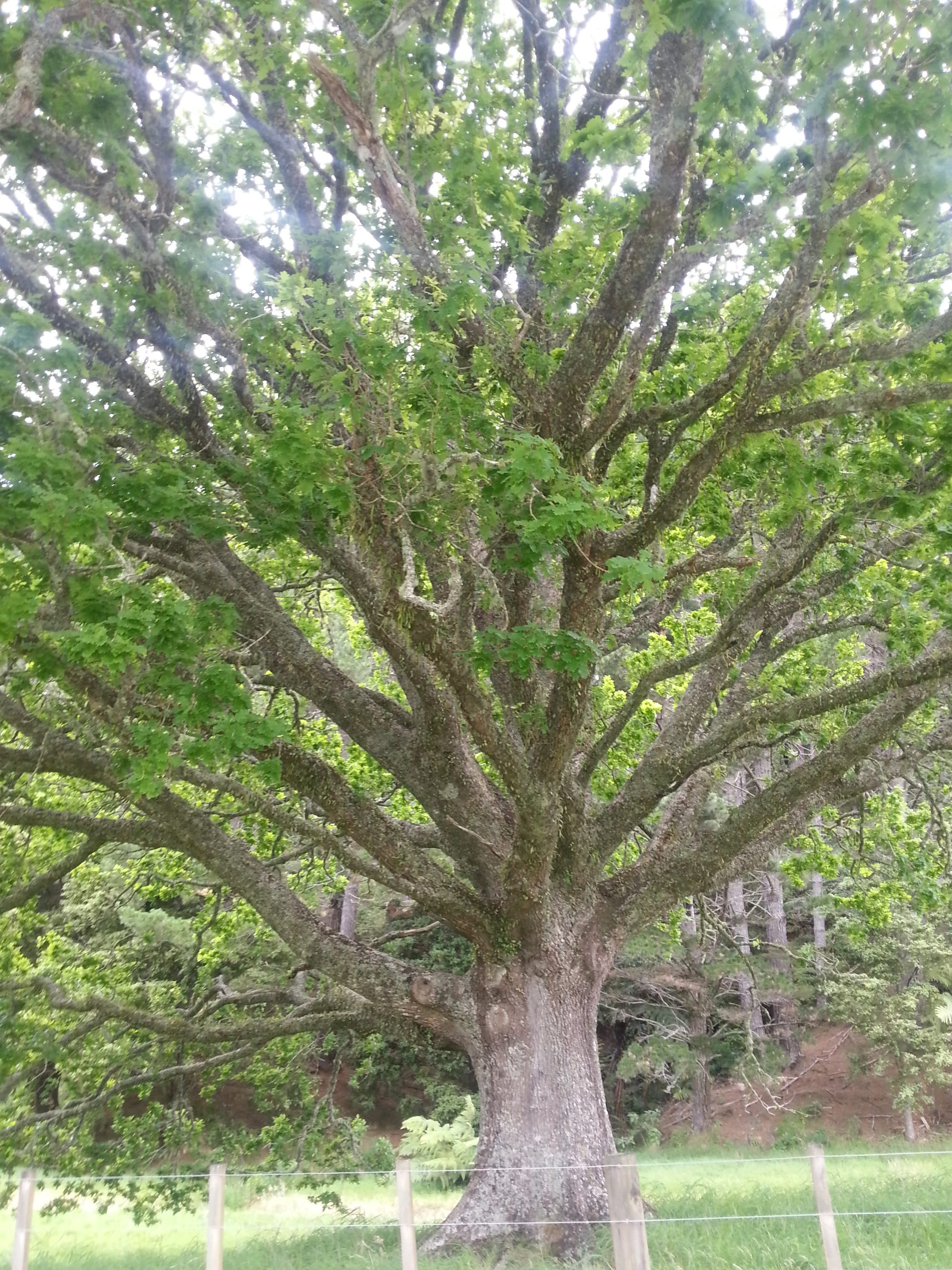 .THEY FAMILY TREE BRANCHES OUT IN DIFFERENT DIRECTION, IN UNIVERSE, AND ENERGY FORCE TAT SURROUNDS, THE EARTH
LESSON FROM THE GEESE.==QUOTES
STEP-1= As a geese flaps its wings, it creates an up lift. for others birds to follow, by flying in a V formation, the whole flock, opens up the energy force as they go then if each bird flew alone,
so if human life learns from this action movements, they get where they going quicker and easier because, they are travelling on the uplift of another, Then as humans , WE START WITH OUR PARENTS, we follow there words of guidance, until we find our own partners, now here the crunch, do we really understand what a relationship all about, and what powerful roll we play if we act as we should, in loyalty, truth honesty, with our partners. If a relationship apply properly then we live rotate the wisdom words up to fro from partners and back again then done to the children then children back up to parents. and so on
step 2= quote-when a goose falls out formation, it suddenly feels the drag, and resistance of flying alone/. it quickly moves back into formation,,
with human life its same.= we get out of our levels family trees. before our time or of understand the wisdom words path we too get a dragging tension come in on us, which in turn causes ill health, anger , and reaction, but if as human wait in action and movements
and learn further on levels one on then we prevent, ailments, Once we fall out formation we too get stressed , so we rush back into what we call sheep following the sheep. with out understanding why.
step 2==IF we have enough common sense, as the goose, we stayin formation with those headed where we want to go. we will to except there help and give help in return.
STEP 3 WHEN THE LEAD GOOSE tires , it rotates back into the formation and another goose flies to the point position.
STEP=3, IT pays to take turns ding this hard task, and sharing leadership roles. as with geese people are independent with each other, skills , and unique of gifts, talents or resources.
STEP 3 for people , The same goes, for people in life to keep the wisdom rotating around each Other, when wisdom come in one mind doesn't understand then one step back and allow one who knows to explain it, as it could mean that the block belong in another family tree and his one branches out in anther culture,
so ne can see to rotate the wisdom as the geese do, it will work in humans life as the action much the same., as we go we will balance out the weather patterns.,,
STEP 4 , geese flying in formation, honk, to encourage, those up front to keep up the speed.
we don't need to honk, but we do speak ,
STEP 4 we need to make sure. our honking is encouraging in groups where there is a healthy encouragement , production is much greater, in other words that ones on levels understand they can,,t go ahead of another before their time, or like the geese in step 2 they encounter, tensions and won't be able to pass or move,
So if we use the ability that the geese have and move in directions as geese d, then the steps will become easier,
by using this same action in human life, we can help balance out the weather, as it come in from different cultures, like Noah day, only parts that time coming in onto earth at any given time, as our wise words from centuries back has been improved on and scattered the cloud formations