turtle and the hare what ever the conscious , reasoning mind believes., the subconscious mind excepts and acts on.
your subconious mind always works day night. it keeps your body functioning. even though you aren't consciously, participating, its always on the job for you.. since one can,,t interact with the subconscious , mind, realize that ones wisdom is with the conscious mind there fore, it is imperative, t healthy, joyful life to sow the seed
of positive thoughts, gratitude, abundance, love and wisdom words. expect the best continuously and fill one mind with goodness, take care of ones conscious mind, knowing, that one sub conscious mind is always expressing and manifesting, according to ones habitual thinking.
THINKING PATTERNS CREATES THE CLOUD FORMATIONS WEATHERS, AND WORDS TO BE PUT INTO WISDOM, FOR FUTURES TO IMPOVE FURTHER,
To raise our standard to a knew and great level , of power is by understanding the wisdom of our words,
now; it tough tore-examine your core belief, ITS is difficult, to scrutinize the personal convictions, one's held for years, one doing this though,, because some of your closely -held belief, might be preventing one from reaching ones goal,, an becoming your deal self , defining and questioning those belief is the first step, once one know one self inside out backwards then the wisdom of life just fall s into place.
IT MIGHT HAVE BEEN,
the simplest truths of tongue or pen, are mightiest in their force
her joy was duty her love was law,
the saddest of all , it might have been
these word spell out the reason the actions and words of how it can be done,
wisdom is so easy to understand once we understand our selves,
I would like to submit, that when a person desire, for change, an improvement, is great enough,, one will make the effort, to control your thoughts an direct them in positive way,
when boys head went under water, for too long,== what did he want most , Young man when your head was under water what did you want most, in the world, THE BOY ANSWERED--===-,AIR I WANTED AIR, young man or women, when you want knowledge and wisdom, in life as badly as you wanted air, YOU FIND A AWAY TO GET IT, with out hurting or harming another,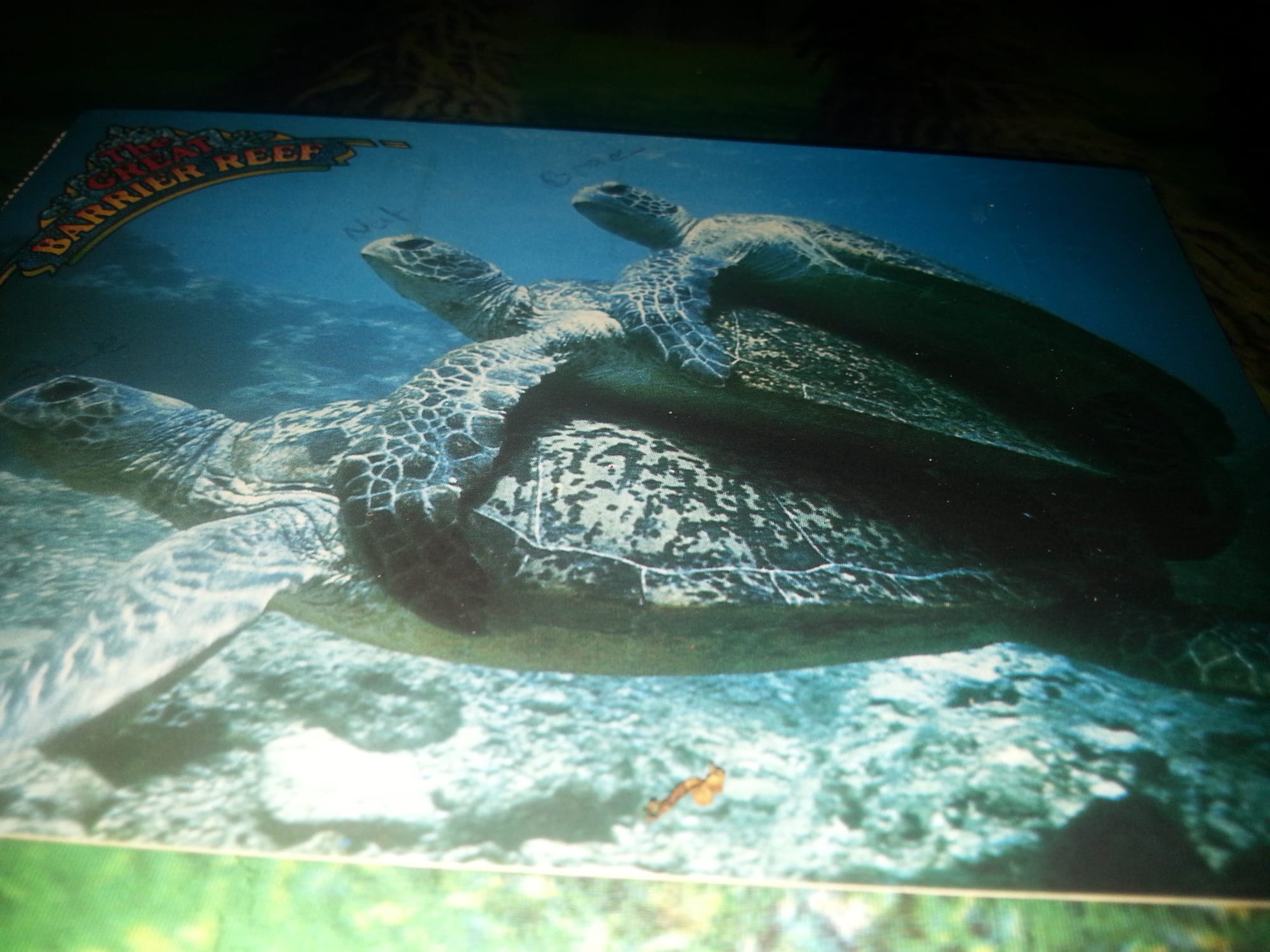 the turtle and the hare,, the turtle took there time got it too perfection
the hare raced ahead and left all its mistakes behind